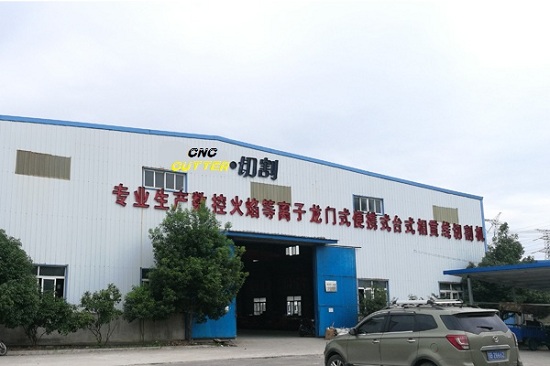 cnc cutter LIMITED focus on metal sheet and metal tube processing, specialized in developing, manufacturing distributing and servicing globally kinds of Portable CNC Plasma Flame Cutting Machines, Gantry cnc plasma and flame cutting machines, table CNC plasma and flame cutting machines, pipe CNC plasma and flame cutting machine, fiber CNC laser cutting machines which are using in metal sheet and tube cutting.
cnc cutter limited
is located in East Lake High & New Tech Development, Wuhan China the biggest manufacture of CNC plasma and flame cutting machines, and the most important CNC plasma flame and laser cutting machine equipment and service suppliers.
CNC CUTTER LIMITED
own a large number of exports and outstanding technicians engaged in mechanical and electrical automation controlling technology, electronic information engineering and computer software.
CNC CUTTER LIMITED
is committed to build the brand of the compact and practical cnc cutting machines, with theory of honesty management, clients first to offer products and service.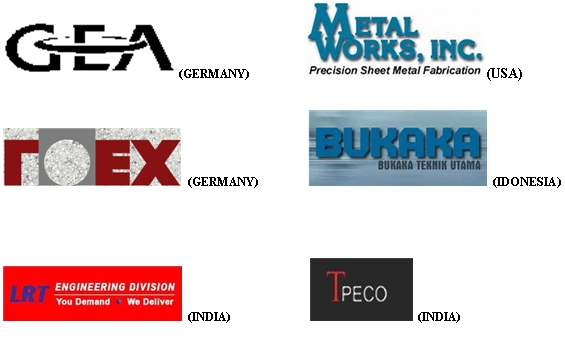 CNC CUTTER LIMITED
international trading office have oversea branches distribute in India, Malaysia, Sri Lanka, Mexico etc. The High quality cutting equipments had been used all over the world, say, German, Spain, Ice land, Finland, Norway, Russia, USA, India, Indonesia, Brazil, Thailand, Burma etc, the application involved machine tools, machinery, ships, chemical, petroleum, and other fields.
Sincerely thanks every friends' trust, looking forward to you becoming one member of
CNC CUTTER LIMITED
family.