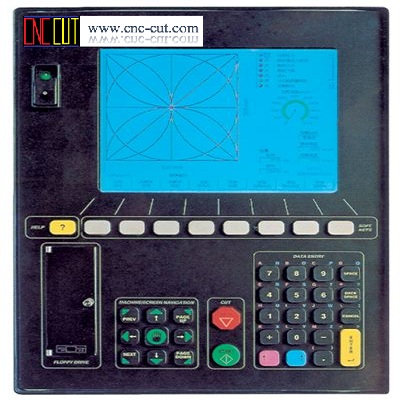 Hypertherm CNC System
Hypertherm CNC System by USA Hypetherm, for Plasma and flame profiling cutting.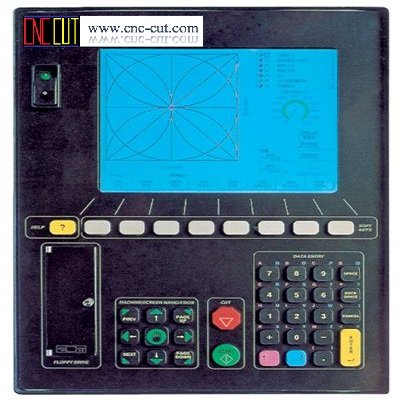 I. Characteristics of the system:
Easy to operate
With the CutPro ™ wizard, new operators learn to cut production-grade-quality parts in less than 5 minutes.
The built-in dual-site operator console, as well as the haptic feedback lever, speed potentiometer and torch position controller, make it easy to operate.
Supports network and USB access, loads parts programs, and installs software updates.
Built-in help and cutting optimization tips to improve the performance and process benefits of cutting beds as needed.
Reliable
Touch screens with surface sound technology are durable.
Air-cooled technology reduces the pressure of electronic components while preventing dust from entering.
Well designed and rigorously stress tested, it ensures stable operation in a plasma cutting environment.
Intuitive hardware service kit to help quickly isolate system errors.
The door is removable and the guard is removable for easy operation of the components.
Two-year warranty (standard).
II. Performance
With years of cutting experience, Hypertherm engineers have mastered the key parameters needed to achieve superior cutting quality and performance for a wide range of parts.
Suitable for a wide range of cutting applications, including high-fine cutting, traditional cutting, pipe cutting, single-or-double-slope plasma cutting, flame cutting, laser cutting and waterknife cutting.
The Use Of Part Program Support (PPS) controls critical plasma, THC and cutting bed parameters in the part program for outstanding, repeatable cutting quality.
True Hole technical support for HPRXD applications.
Watch Windows ™ (Monitoring Window) allows you to monitor key process performance parameters in real time when cutting.
Custom cutting tables can be created and controlled in the part program, or custom cut tables can be used in the CutPro wizard.
Supports a quick switch from marking to cutting operations.
Phoenix Software
Hypertherm's unique Phoenix software is the core operating interface and the universal interface of Hypertherm's full-line CNC system. The software is designed for the X-Y flat cutting and bevel cutting markets.